Techno Sri Lanka 2019
The annual flagship event of the Institution of Engineers, Sri Lanka, techno 2019 concluded on a very successful note after 3 days of heavy participation by members of the profession, public and private sector executives, students of universities and schools as well as general public.
Held this year from the  11th to 13th October, 2019  for the 34rd  successive year since its inception in 1985, the exhibition has become the most preferred platform for exposition of cutting edge technology to the region and the most popular venue to witness and experience them.
This year's event saw, as it did in the previous year, Defense Pavilion displaying  Research and Development outputs of the country's  tri forces; Army, Navy and Air force, and many new  competitions targeting university undergraduates encouraging ingenuity and creativity among them.
Inventions of the Undergraduate Inventor of the Year competition and junior inventor of the Year competition drew much attention as usual. Engineering Faculties of several state universities and   state owned engineering education institutes made their presence felt by impressive demonstrations of modern technology in action.
Features like the Building Clinic providing free advice to homebuilders and Mini Seminars on highly relevant topics were also big draws and so were stalls of the various engineering sectional committees and provincial chapters. The loyal following the exhibition has among some of the global brand names in engineering products and services had their presence as they do every year at this event.
Techno Sri Lanka Awards Night 2019 – Photo Story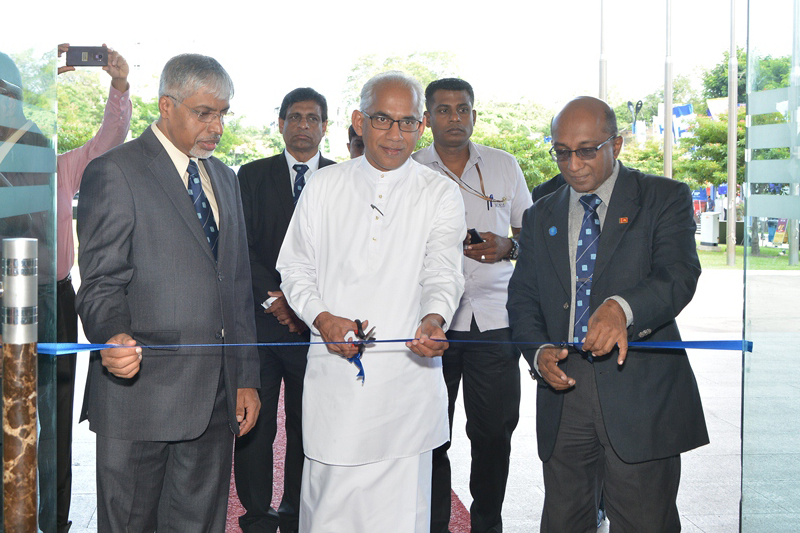 Photo : https://app.box.com/s/31t39jqfzzkj9fxlzbc4b8omfrdd5pq2
Techno Sri Lanka Awards Night 2019 – Photo Story
The grand finale to the Techno Sri Lanka 2019 exhibition, the 'Techno Awards' ceremony, was held on Wednesday, 08nd November 2019, from 7.00 PM onwards at the Marino Beach Hotel.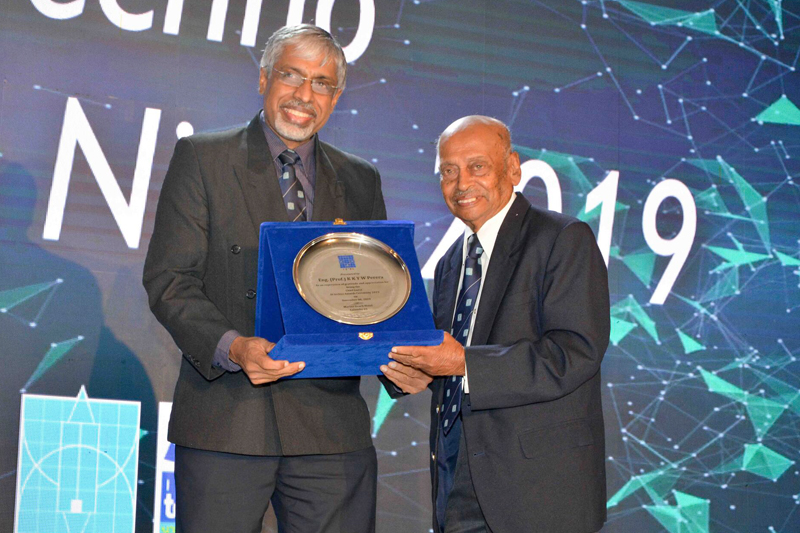 Photo :
https://app.box.com/s/x5e4rhb98egtic5t5c6nshm31z90u797