The first school level educational workshop titled "අකුරට අරුණක්" organized by the Building Services Engineering Subcommittee was successfully concluded on 28th February 2020 at Mihintale Maha Vidyalaya, Mihintale as the first Corporate Social Responsibility (CSR) project of the BSESC. This workshop was organized with the aim of boosting the attitudes of the students to be better citizens of the country and to enhance their understanding on the society, science etc. to face the challenges in life. This personality development workshop was attended by the O/L and A/L students at the host school and other nearby schools with a recorded participation of over 500 students and teachers. The invitation card distributed among schools on the workshop is given below.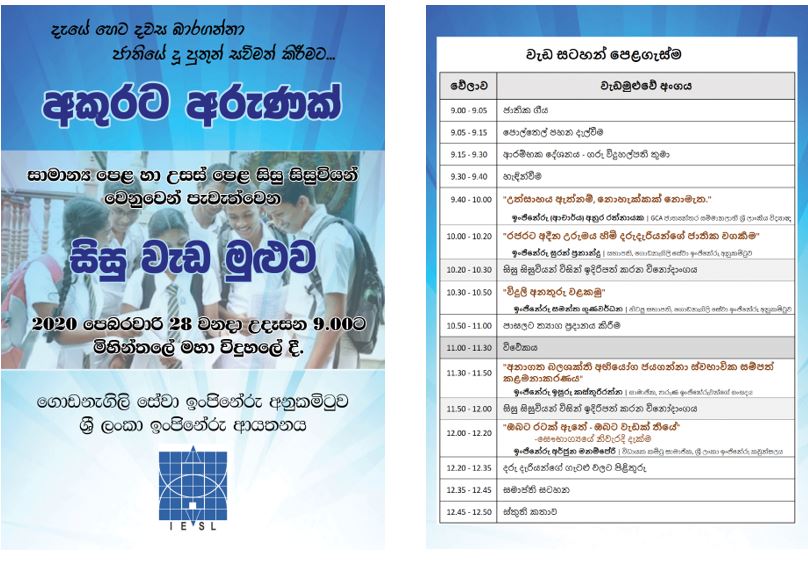 A warm official welcome was given to the BSESC members at the school with the participation of the Zonal Director of Education - Anuradhapura, School Principal, the tutorial staff and the students of the Mihintale Maha Vidhayala.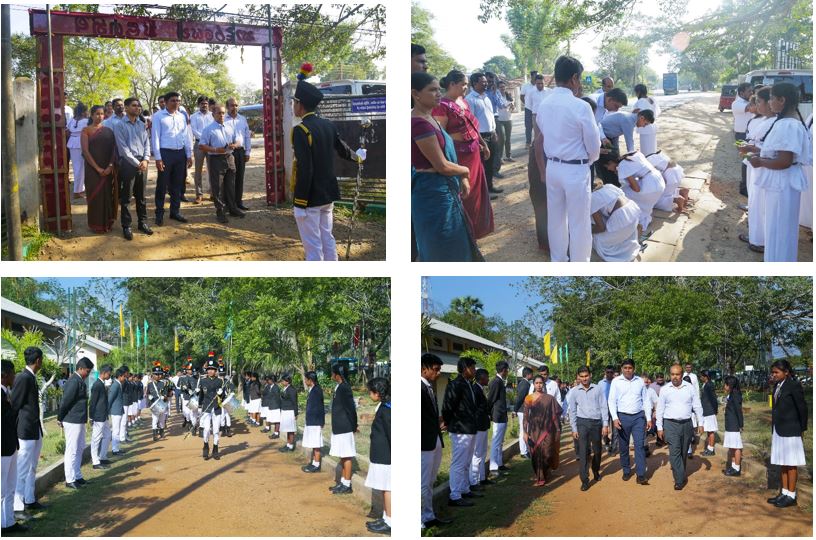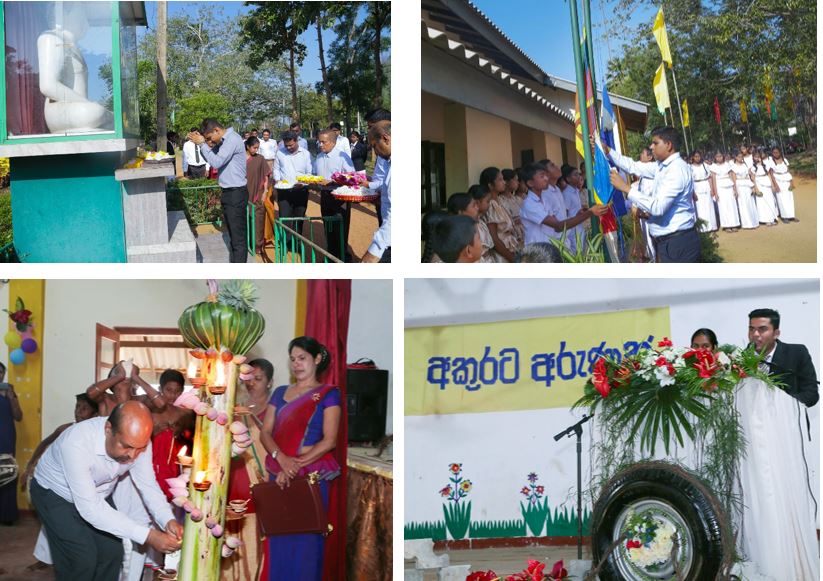 In this workshop, Eng. Suran Fernando (Chairman of BSESC-19/20), Eng. Lakmal Isuru (Secretary of BSESC-19/20), Eng. Samantha Gunawardana (Past Chairman of BSESC) addressed the gathering with valuable speeches while the invitee special guest Eng, (Dr.) Aruna Rathnayake delivered an inspirational speech.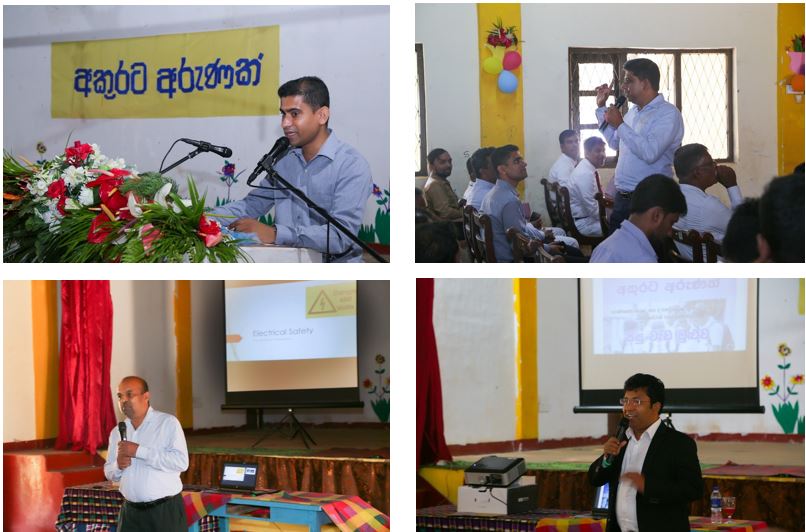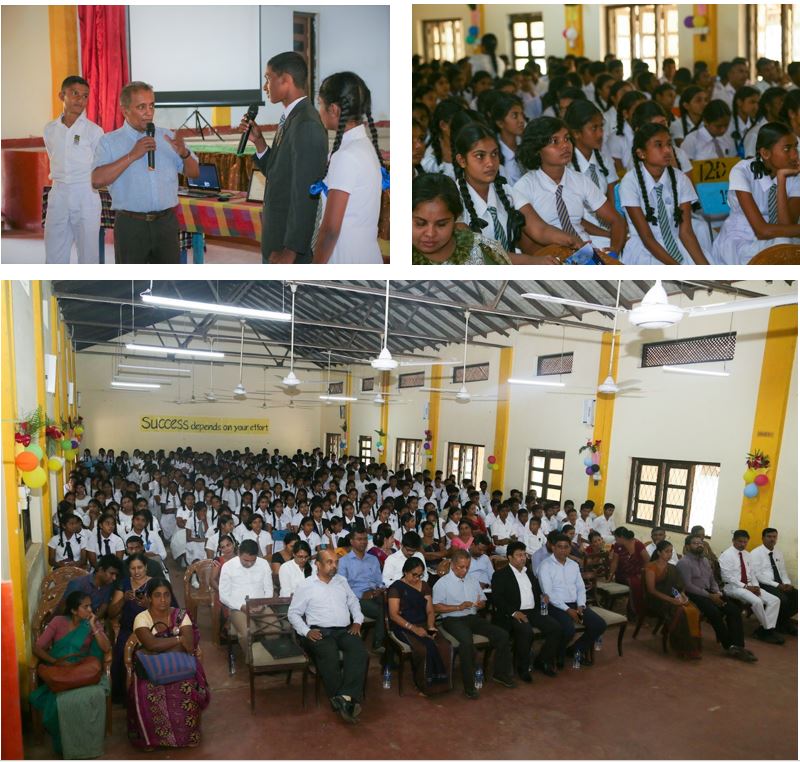 Further, some musical and dancing items were presented by the students to add colour to the workshop

This program was highly praised by the Zonal Director of Education at Anuradhapura who also participated for the event.

In parallel with this workshop, several CSR activities to modernize the main auditorium of the school were done. Those include the renovation of new electrical wiring network in the main auditorium, installation of new lights, fans, sound system and a screen projector etc.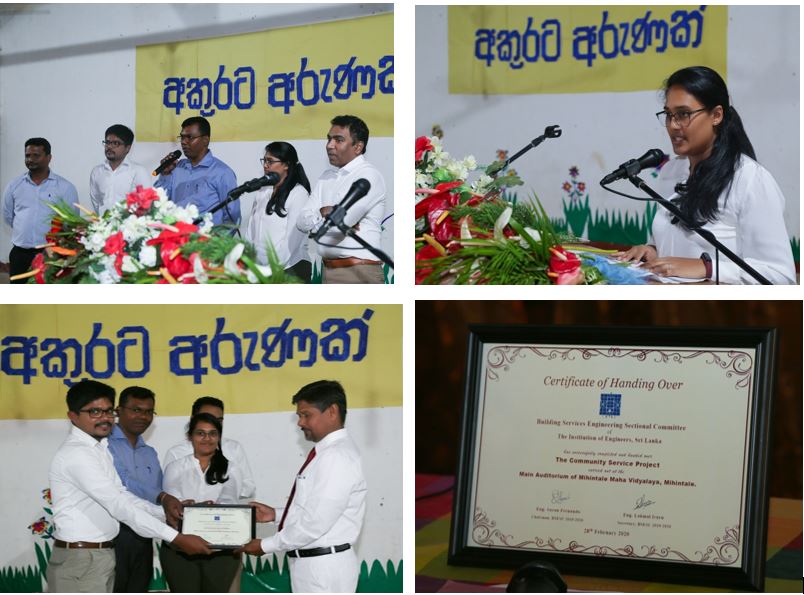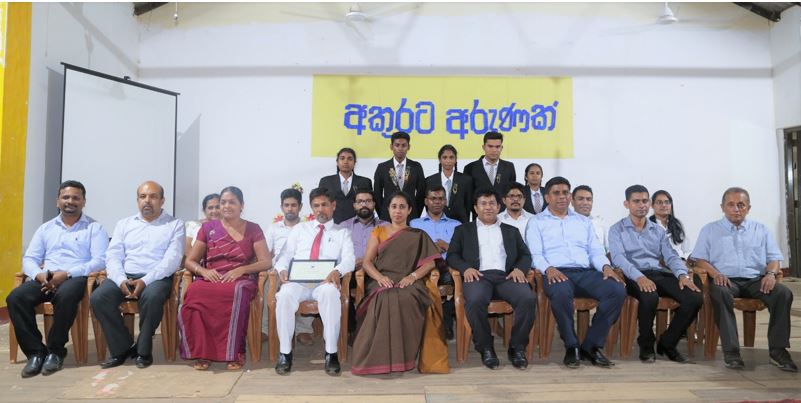 At the completion of the workshop tutorial staff and the parents arranged lunch for the BSESC team & both parties appreciated the efforts of IESL BSESC for carrying out this valuable program at their school. It is essential to mention the names of the BSESC family who are behind this successful event. Eng. Dinesh, Eng (Ms.) Lakmini, Eng. Chinthana, Eng. Saranga, Eng. Sampath, Eng. Danushka, Eng. Jagathlal, who worked with Eng. Thushara and Eng. Damitha as Co-chairs of the CSR Committee, have made many sacrifices for this endeavour since 2019. The guidance given by Eng. Suran Fernando and Eng. Samantha Gunawardana, Eng. Lakmal Isuru and other senior members of the BSESC should be emphasized.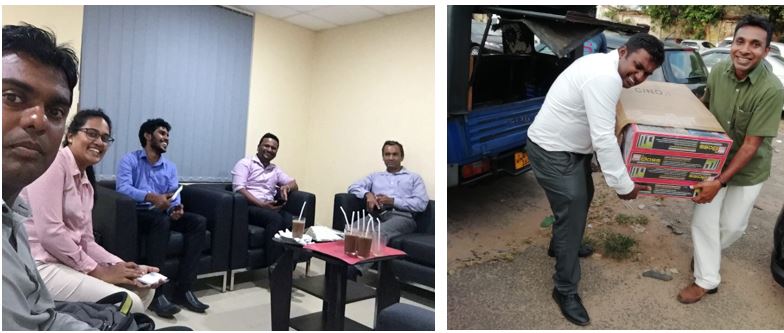 Further the names of the financial sponsors, Orange Electric Group, along with Netsys Solution, Haritha Consultants and members of the Building Services Subcommittee, should be mentioned with respect. Further, the support of the Rajarata Chapter and Young Member Section of IESL (YMS) should also mentioned. The guest participation of Eng. Arjuna Manamperi & the Eng. Lalani Wijesekara (Chairman, RC) is well appreciated by the BSESC. Finally, we would like to thank all those who supported us in various ways.
BUILDING SERVICES ENGINEERING SECTIONAL COMMITTEE