IESL JIY
Competition Details
The 'Junior Inventor of the Year' (JIY) competition is a monumental effort brought to life by the Institution of Engineering Sri Lanka (IESL) in collaboration with the Ministry of Education. The competition intends to inspire the innovative young generation of Sri Lanka by pioneering the platform to bring out their creativity, inventiveness, and ingenuity. Intending to empower young minds, the competition allows students to present innovations of their own and offers recognition they truly deserve. Being a locally and globally recognized platform the Junior Inventor of the Year competition is the best way to pave the deserved path for the creative young community in Sri Lanka.The youth between the age of 12-19 years are invited to unleash their inner potential through the JIY competition organized for the 42nd consecutive year.
Organizers
IESL / IESL JIY Committee
Mission
To be the apex national body of engineers in Sri Lanka which ensures internationally recognized and locally relevant standards in the professional practice and education in engineering, while actively supporting national development and diligently serving its members and the society at large.
Composition
Total Membership - 20,248
Corporate Members - 5,230
Fellow - 526
Honorary Fellow 3
Associate Members - 11,594
Affiliate Members – 145
Companions – 9
Associates – 32
Student Members - 2,709
Functional Arms
Engineering Sectional Committees
Overseas Chapters
Provincial Chapters
University Chapters
Forums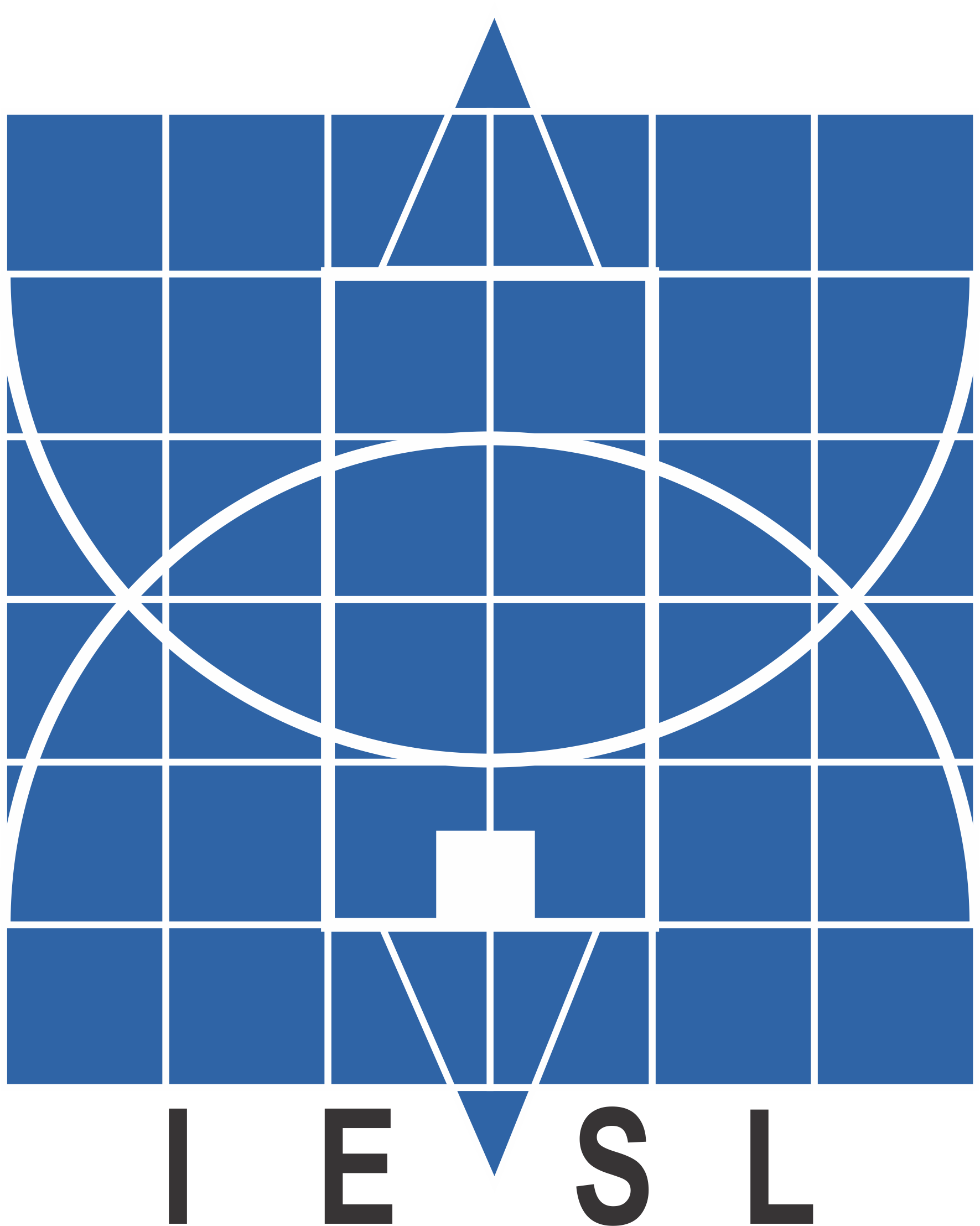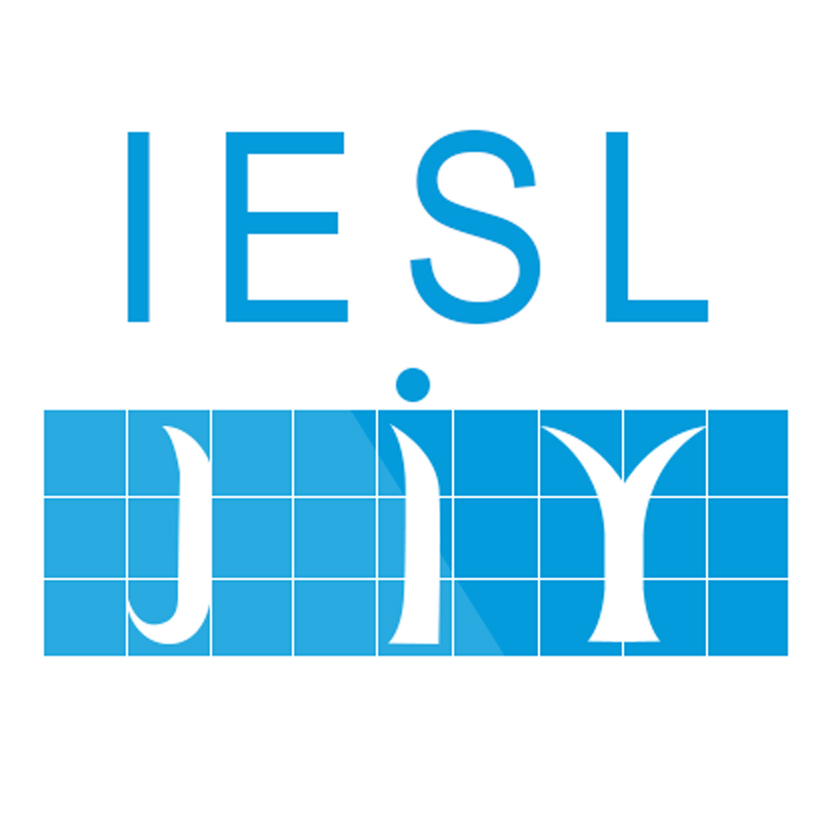 ---
Pioneered by the Institution of Engineers, Sri Lanka in 1980, the Junior Inventor of the Year (JIY) competition promotes creativity and ingenuity among school children in the age group 12 to 19 years from schools all over Sri Lanka participate.
The top ten inventions at this competition together with the ten finalists of the Science Research Project Competition of the NSF then compete at the Sri Lanka Science and Engineering Fair (SLSEF), held under the auspices of the Ministry of Education, and Sri Lanka branch of the Intel Corporation, USA.
Winners at the SLSEF have the opportunity to be selected to proceed to the Intel International Science and Engineering Fair held in US in May of each year.
Awareness creation sessions conducted by the IESL precede the competitions. Those selected at the preliminary competitions get to participate in the final competition held in August.JIY finalists are facilitated to display their inventions at the JIY Stall at the annual flagship event of the IESL, the Techno, Sri Lanka Exhibition held in October.
---
Where
Preliminary rounds will take place in provincial screening centers. Final competition will be held at Colombo IESL-HQ.(Details will be provided later)
When
Registrations are now open! Check the Timeline for more details
IESL JIY
Competition Timeline
Why JIY
Click the button below to find out.
Rules And Regulations
Click the button below to view competition rules and regulations.
Representatives
Meet your school represntative.
Register Here as a Contestent for IESL-JIY 2022
Click the button(s) below to Fill / Download J Form.
Previous Event's
Showcase
IESL JIY
JIY Winners 2021
IESL JIY
Competition Prizes
---
Prizes for Winners
First Place

Rs. 20,000/= + A Gold Medal and a Certificate.

Second Place

Rs. 17,500/= + A Silver Medal and a Certificate

Third Place

Rs. 15,000/= + A Bronze Medal and a Certificate
Category Wise Winners
First Place

The esteemed Title of "The Most Innovative Team of the year "Cash Prize of Rs. 7,000/=, a Gold Medal and a Certificate

Second Place

Cash Prize of Rs. 6,000/=, a Silver medal and a Certificate

Third Place

Cash Prize of Rs. 5,000/=, a Bronze Medal and a Certificate
IESL JIY 2022
Main Committee Members
Eng. J Meegoda
Advisor
Eng. Kasun Perera
Chairman
Prof. K T M U Hemapala
Advisor
Eng. Navodana Kankanamge
Immediate Past Chairman
Eng. Lasantha Prasad
Vice Chairman
Eng. Kisho Kumar
Secretary
Eng. Imasha Balahewa
Assistant Secretary
Eng. Jagath Jayaranga
Committee Member
Eng. Prabath Ilangakoon
Committee Member
Eng. Upul Pallekubura
Committee Member
Mr. Sameera Wijerathne
Committee Member
Eng. Uththara Kanakaratne
Committee Member
Eng. Akila Wijesinghe
Committee Member
Eng. Vinura Wickramasinghe
Committee Member
IESL JIY 2022
Undergraduate Sub Committee Members
Miss Piumi Pahalage
Chairman
Mr. Amila Premakumara
Immediate Past Chariman
Mr. Wasath Wanniarachchi
Vice-Chairman
Miss Tinaya Wijethunge
Secretary
Mr. Pesala Welangalle
Vice-Secretary
Miss Koshila Chandrasena
Treasurer
Miss Samadhi Gunawardene
Director of Operations
Miss Charithri Senaratne
Director of HR & PM
Mr. Amantha Mawathage
Director of Marketing
Mr. Chathura Parakrama
Director of Digital Excellency
Mr. Venura Avishka
Chief Organizer
Miss Yashodya Karunanayake
Chief Editor
Mr. Wedahitha Yapa
Chief Web Developer
Mr. Ramith Laksara
Web Editor
Miss Chathuni Fernando
Assistant Director of Marketing
Miss Madhawi Pathum
Editor
Ishana Dewmini
Committee Member
Mohamed Nafras
Committee Member
Sudewa Thanapathy
Committee Member
Thisal Somarathne
Committee Member
Shamika Imantha
Committee Member
Anoshan Jayahanthan
Committee Member
Bimbara Rathnayake
Committee Member
Mahil Mahiliny
Committee Member
Charunie Hansika
Committee Member
Chirantha Kasun
Committee Member
Pasan Madara
Committee Member
Sayuni Gamage
Committee Member
Kavishka Rathnayake
Committee Member